November 19th, 2011
You ever had a really shitty day?
Of course you have. If you haven't, I don't even know how you could relate to ANYTHING I say on here.
I've been having a shitty few weeks.
Medical issues.
Relationship issues.
Kiddie issues!
Mommy issues – as in, MY mommy, not me BEING a mommy. (That would get filed under Kiddie Issues.)
Writing issues.
Just…ISSUES.
Today is more of same. Not a totally bad day – I now have contacts again, oh joy – but still, by the end of it, I needed that damn anxiety medicine. And I've been taking more and more of it recently, which is of some concern since the doctor told me it can be addicting.
So here I sit, medicated and yet – STILL ANXIOUS! And all out of sorts about all kinds of shit.
And then I remembered what a very wise sage once told me (I kid you not):
"When you are feeling shitty, and having a bad day, and your mind is racing, and you need to destress, go, find your husband, and have some great mindblowing sex."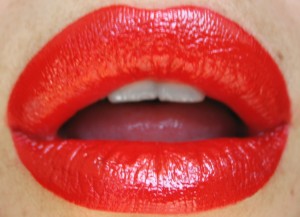 It doesn't solve anything – but it sure helps you feel better! And it's not dangerous like drugs or alcohol. (Or in my case, drugs AND alcohol, a combo I know should not be happening but am sometimes TOO GODDAMNED DEPRESSED to give a shit about.)
The Tech Guru is, as usual, busting his ass working right now, but he can always be counted on to "take a break" should the opportunity present itself in the form of moi. Will it relieve my intense stress this evening? Sometimes it works, sometimes it don't…but it sure feels good to try.