November 19th, 2010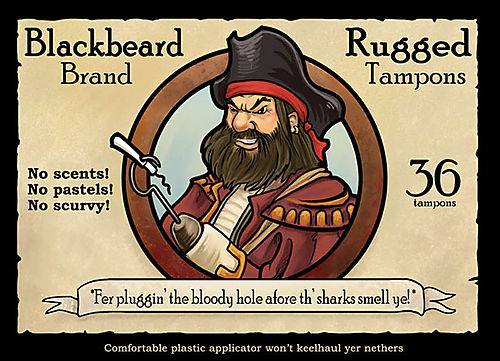 So, in order to catch up on my NaNoWriMo writing (in case you hadn't peeped the numbers to the right, I am woefully behind), I am going away this weekend on a writerly retreat to do some serious kick-ass writing.  And probably next weekend too.
What sucks, though, is that my oh so fabulous period has decided to come right now, meaning that when I get to my hotel room, it is going to be all I can do not to order room service, curl up in the nice fluffy bed, order a movie, and relish not having to get up to do a goddamn thing but change a tampon.  No kids screaming.  Nothing to cook.  No mess of toys assaulting the eyes. Just me…and a bed. (And, of course, some cramps.)
If I'm going to have cramps, this sounds like the perfect scenario.
But, I must write.  And truth be told, as much as I jest, I do really feel the urge and the desire to write.  I'm excited and as much as the temptation to do nothing will be there, the desire to write is there as well.
So wish me luck!! That number in the corner is going to hit 5 digits shortly…but it needs to be well into 5 digits. Pronto.
2 Responses to "Timing Is Everything"